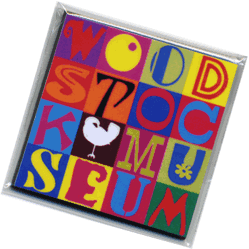 YOUR $40.00 Family Membership includes one of the following items.
When making your donation through PayPal, Please leave a note as to which item you are requesting for your donation, otherwise we will send you a random Item that is within the guidlines of our system.
Thank you for supporting the Woodstock Museum!